How To Build A Nest (2019, CD)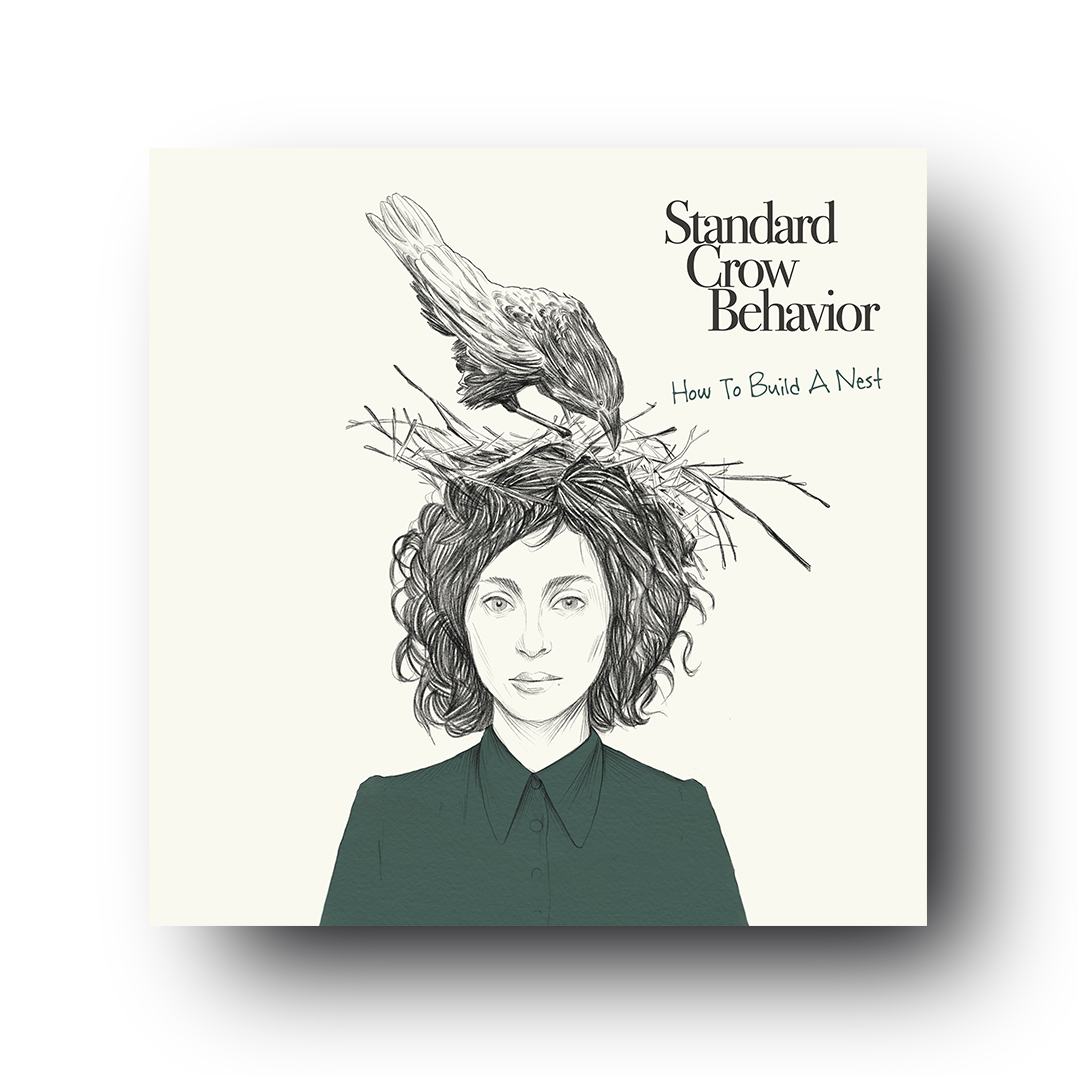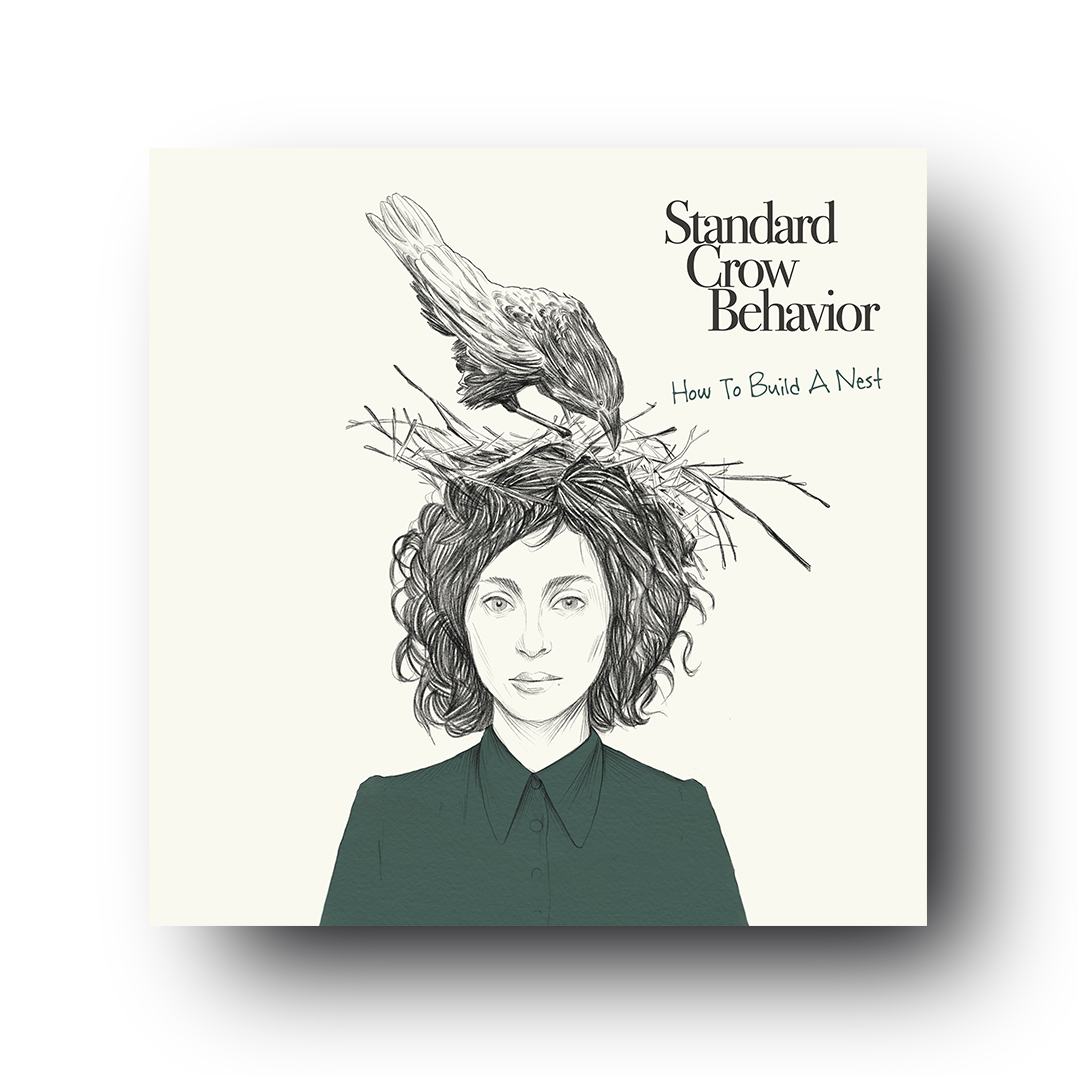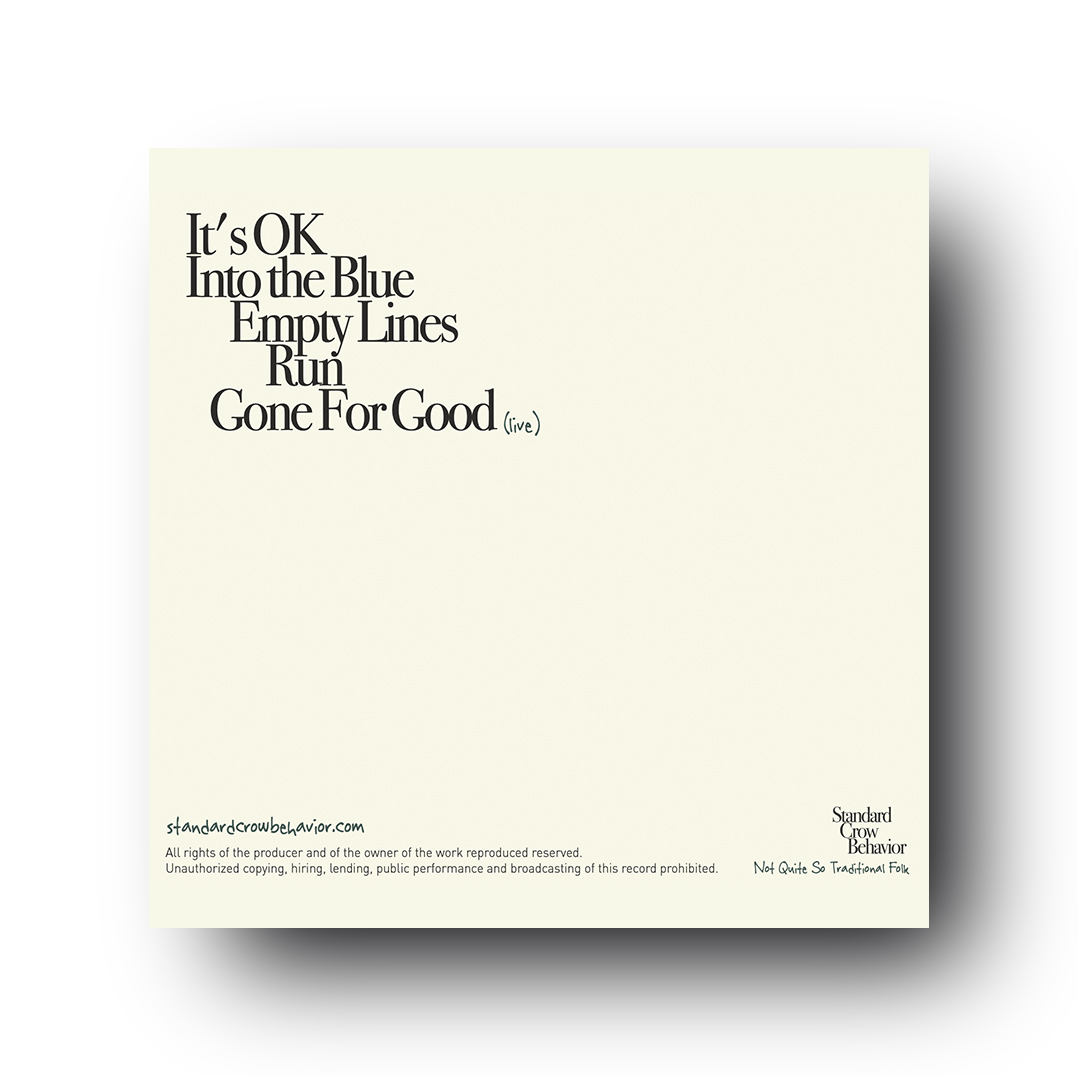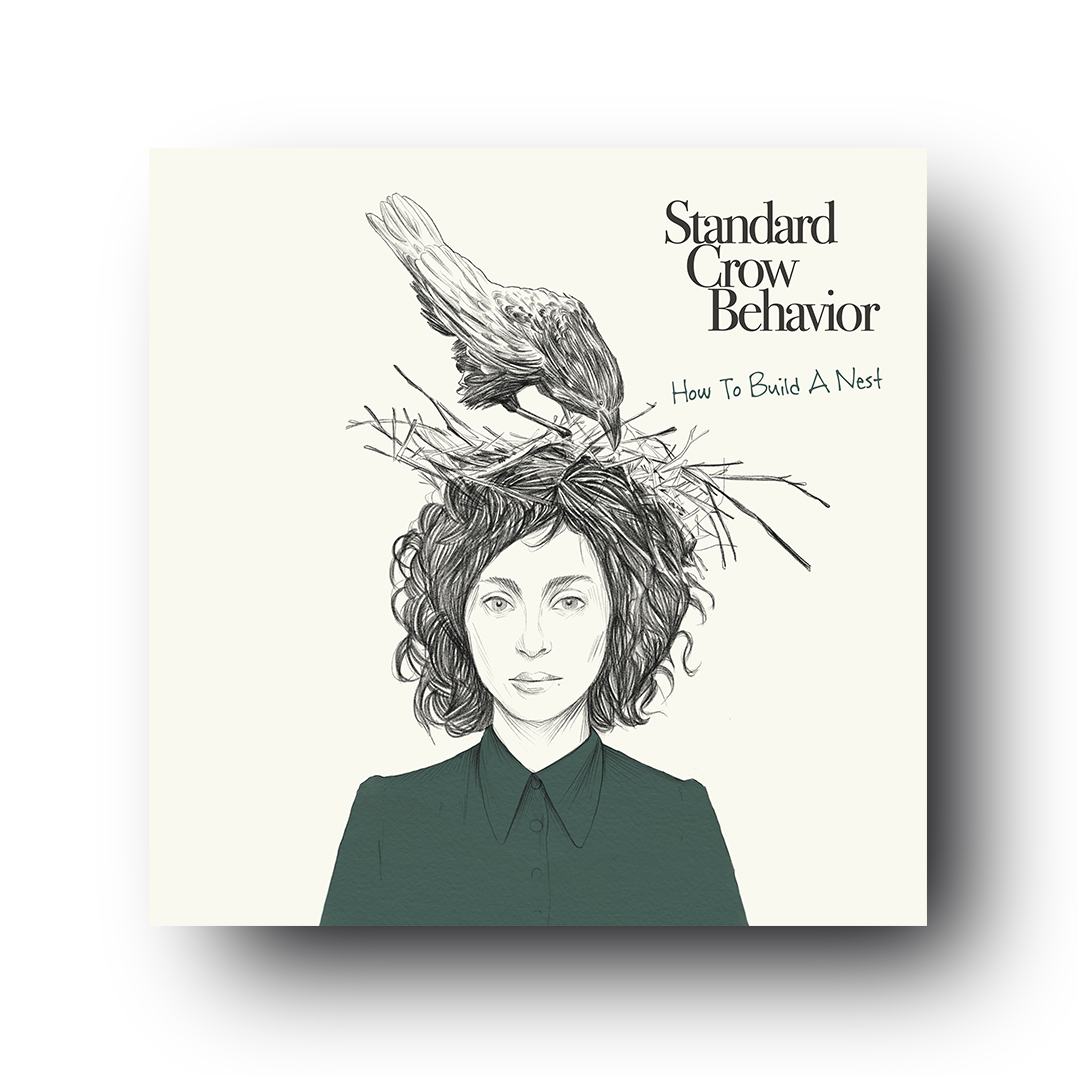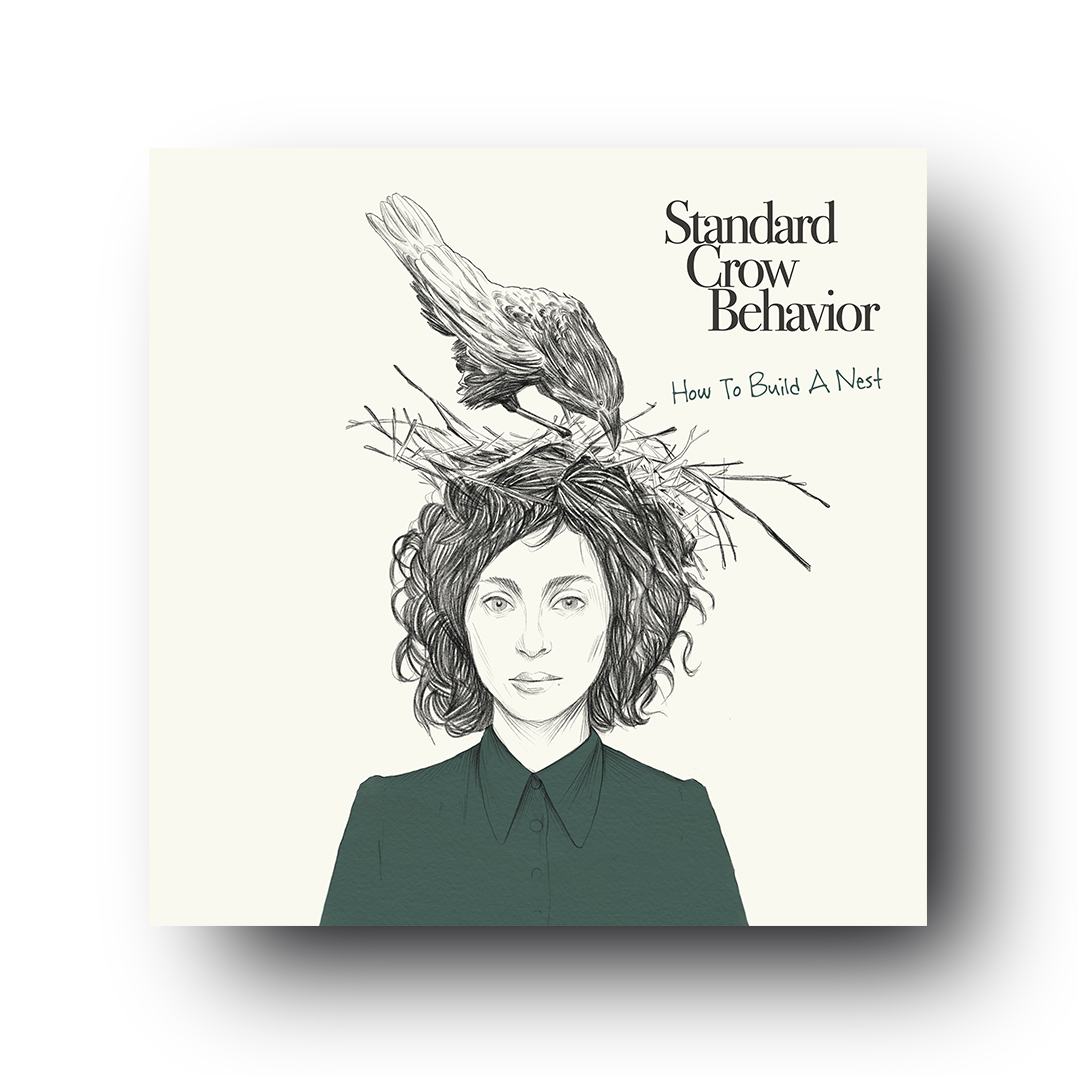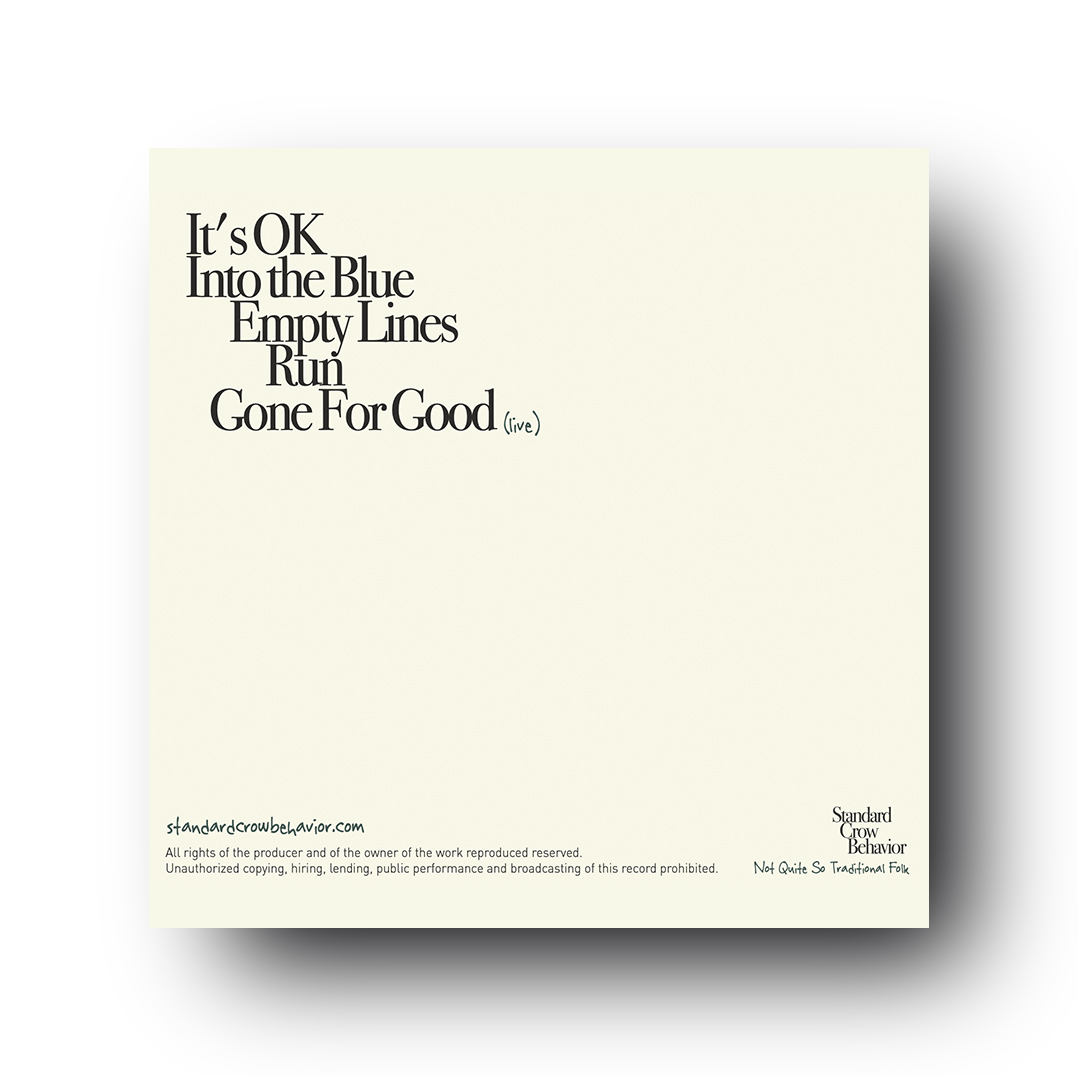 This is the first EP by Judith's folk trio Standard Crow Behavior.
CD coming in a four page digi-sleeve.
5 songs, 17:53 minutes playtime.
1 It's OK
2 Into The Blue
3 Empty Lines
4 Run
5 Gone For Good (live)
Contains 1 item. Ships within 1-3 days.