Judith Beckedorf's Discography
Talking To Space (2021, CD and Vinyl)
by Standard Crow Behavior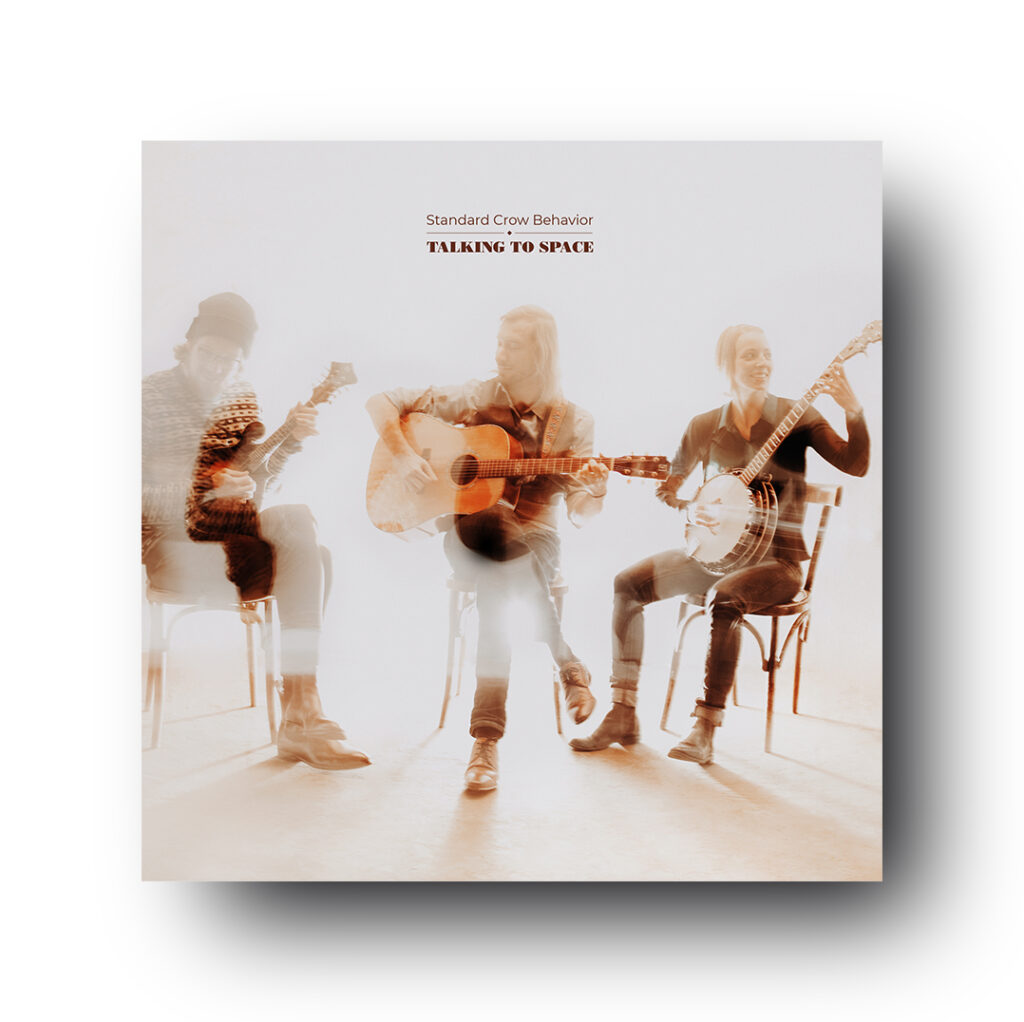 The debut album by Judith's folk trio Standard Crow Behavior, consisting of 12 original songs written, arranged and performed by all three band members. Chamber folk – not quite so traditional folk.
Behind The Blue Sea (2020, CD)
by Judith Beckedorf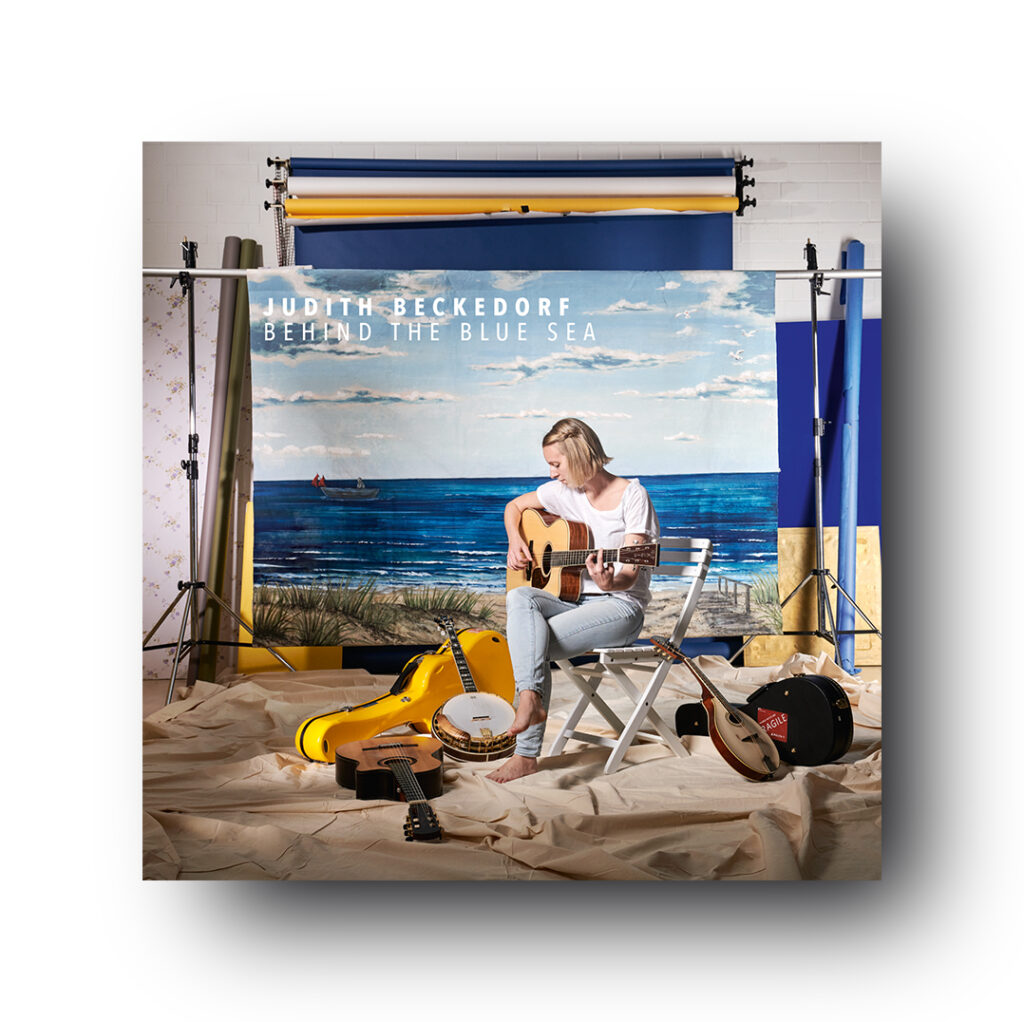 How To Build A Nest (2019, CD)
by Standard Crow Behavior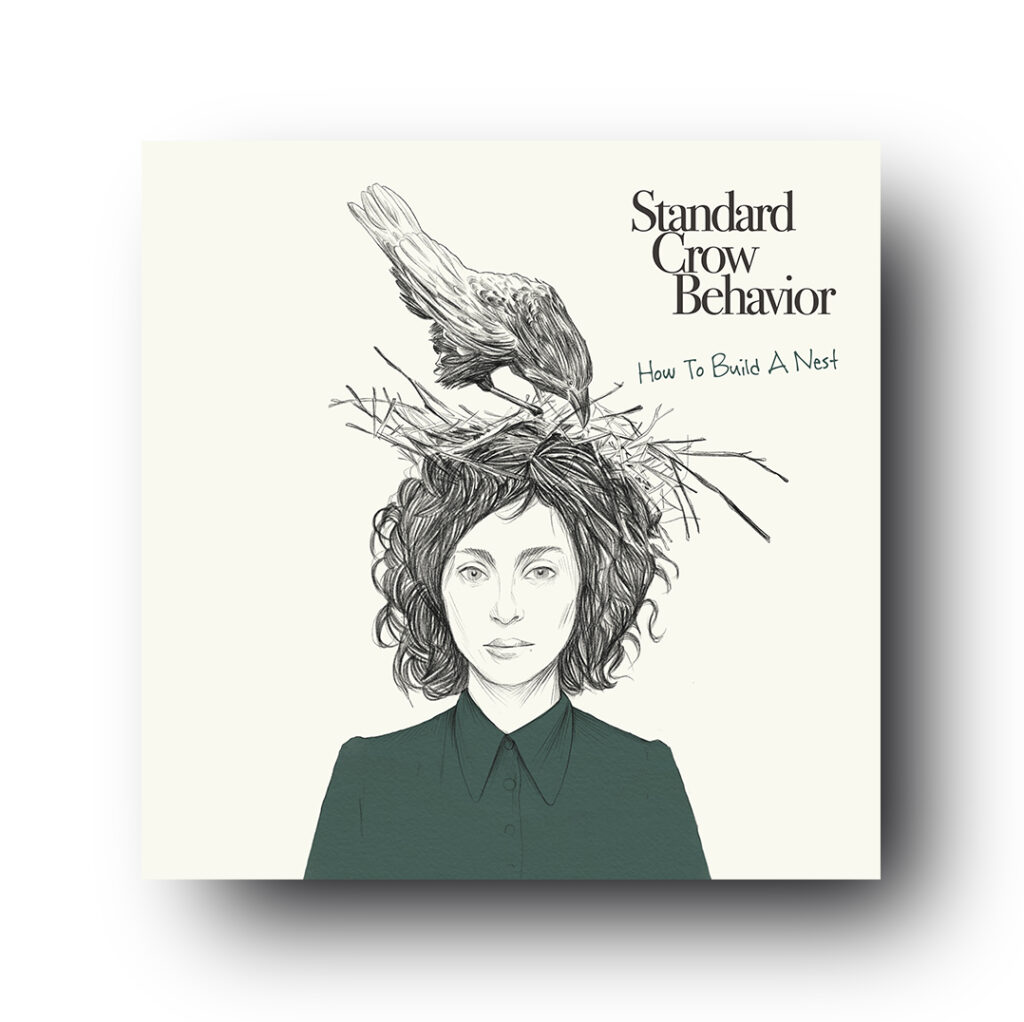 Flowers (2016, CD)
by Judith Beckedorf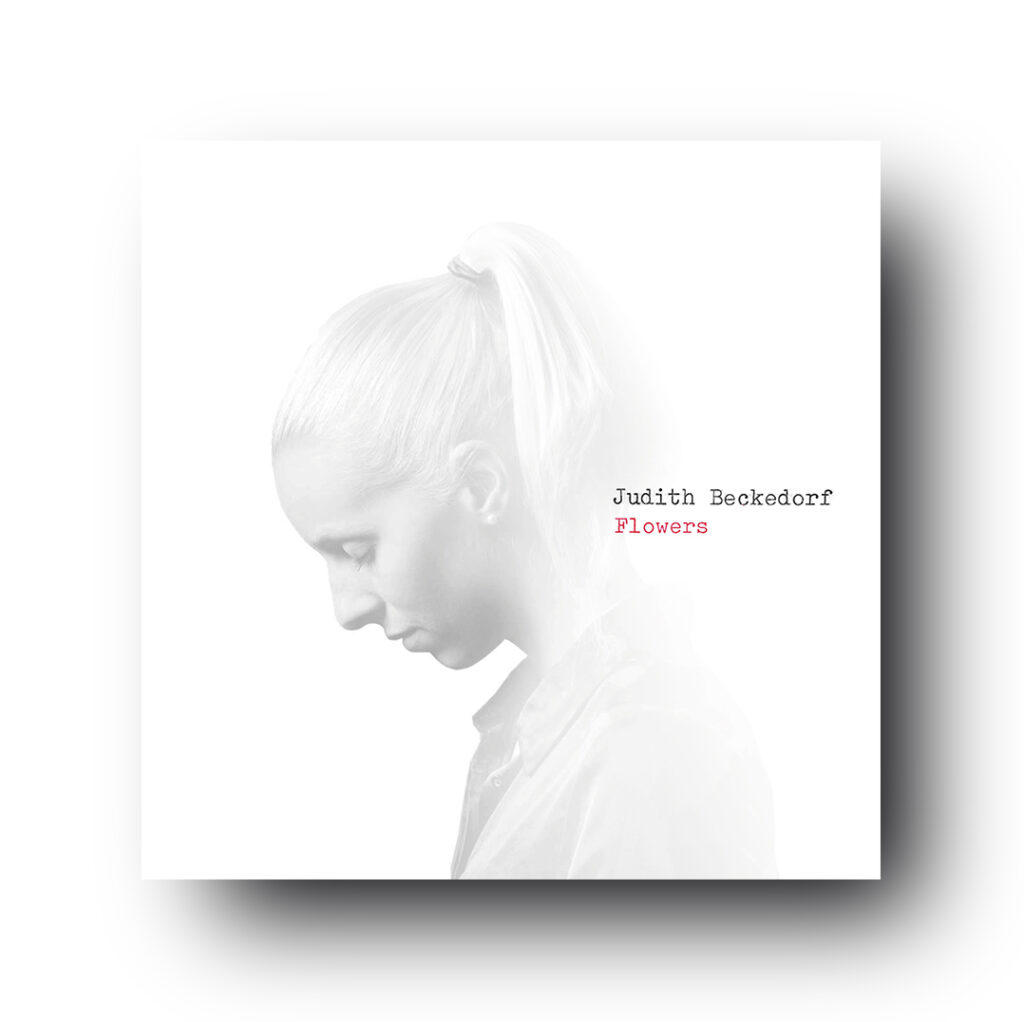 Judith's first musical recording, consisting of 3 original songs and 3 instrumentals.
This EP is only available in the Store.